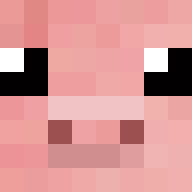 /tpa amazingpiggy for a raid!!!
Diamond

Joined

Aug 8, 2018
Messages

240
Likes

180
#1 Add a command /checkaltlimit this command will check your ip for alts and will list them.
#2 When someone goes over the alt limit ban the account that is over the limit. For an example if i go over the limit by an account named "bob" Bob would be banned, but i would still be able to play on my main. There is no reason to ip ban someone for alt limit.
7

4