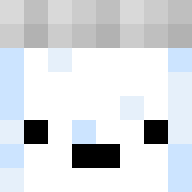 Active member

Joined

May 4, 2019
Messages

120
My IGN:xXSpookayXx
Punished by:JustNoo
Reason:Malicious Hacks [Evasion AIDANJERE]
Date of punishment:8/31/19 7:08 PM
Why you should be unbanned/unmuted: I'm not sure how I got perm banned for whatever I did to get [Evasion AIDANJERE] but something happend, I think one of the staff members may of confused me with AIDANJERE's alt. I'd just like to point out that I am not so ever his alt I am his friend. AIDANJERE was hacking which he told me after he got banned and I got banned with him.
1