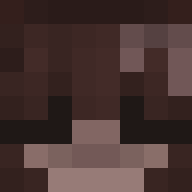 Active member

Joined

Aug 9, 2018
Messages

104
Likes

33
Continued from
https://skycade.net/threads/ban-abuse.32984/#post-127131
Hi there,
I don't believe you understood what i was trying to say.
I claimed a little bit of land near the center of the town to build on, it was exactly 10 blocks, and it didn't do any harm or anything. There was only a sign that said "pwarp vote recshop" or pwarp recshop, one of those. I then was banned.
Dont think I did any harm. The actual spawn was already claimed, and it was only a few blocks from spawn.
Hope this helps!
2

1