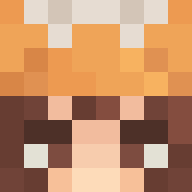 Member

Joined

May 19, 2019
Messages

38
Likes

11
My IGN: thepostedtoast
Platform: (Discord, server, forums).
Punished by: xhydra
Reason: autoclicking
Date of punishment: 2/14/2020
Why you should be unbanned/unmuted: I have proof that I don't auto click. Also sorry for the shaky camera its hard to hold a phone with one hand while clicking.
I've just noticed my mouse is VERY quiet, so heres me clicking with my mouse and screen at the same time.
Screenshot of punishment: