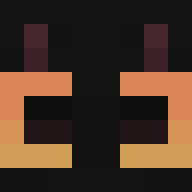 New member

Joined

Jan 13, 2020
Messages

1
Likes

2
My IGN: teleportbread Discord Name : you're are mom#6386
Platform: (Discord, server, forums). Discord
Punished by: Discord, cant check.
Reason: Discord, also cannot check.
Date of punishment: 1/13/20
Why you should be unbanned/unmuted: I was trying to spread the word about one of the new Discord scams, the QR code scam, which if you look on this discord attachment link (which is what I posted then got banned) you can get an explanation of what this scam is.
https://cdn.discordapp.com/attachments/378942189058916362/666255484151398400/QRCodescam.png
Screenshot of punishment: It's Discord, can't do it.
2