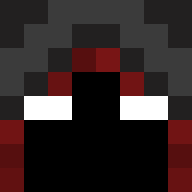 Member
Diamond

Joined

Nov 25, 2018
Messages

56
I don't know what you are talking about, nothing about this was even mentioned at any time on the server?
read it a little bit better, im complaining about all the bugs that have completely ruined factions and caused it to die out.
its called sarcasm maybe it goes a little bit over your head. let me explain it a little bit more so you can understand it aswell:
platinum rank as in mocking that there's a new rank coming so more oppertunitys to pay and still no word about all the currently broken features, broken economy, and glitches and not even to mention cannons not working as they should for months now.
you see now? they added a new way to give more money for a rank yet everything thats important is still broken and not adressed, mentioned or not given any feedback on?
1