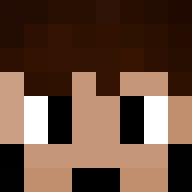 New member

Joined

Jul 31, 2019
Messages

5
Likes

0
Your IGN:K_di

Where is the bug happening? (Factions, Skyblock, Discord, etc.):Faction

Brief description of the bug:server lags alot on factions and I just lost my god sets because of the lag

Describe how to do the bug:I think it's because of the kids who dont know how to play factions are duping items and that causes lag.