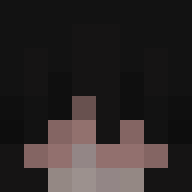 New member

Joined

Jun 30, 2019
Messages

4
Likes

1
Ign UltraTron
Punished by taon2
Reason alt limit
Date of punishment : somehow 8/10/19(its 8/9/19 as of posting)
Why you should be unbanned : So I was recently unbanned from skycade after appealing. I go on this morning banned for alt limit. I think I know why. I use a vpn since there are. Restrictions on my WiFi. Meaning I can't play servers. I use a vpn to bypass that so I can play. Then I log on ip banned for alt limit. I did nothing wrong. I have 0 alts... Hopefully you understand.
It won't let me send a screenshot of the punishment.
Thank you for your time.