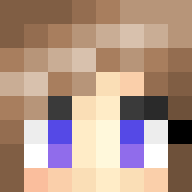 New member

Joined

Jun 16, 2019
Messages

18
Likes

5
WARNING: The following post is a joke. It is not intended to teach or offend.


Step 1: Don't Hack!
This is a crucial part of not being an idiot, like me.

Step 2: If you didn't listen to the first rule, don't evade to /register.
Doing so will not get your appeal excepted. Instead, DM a moderator on discord. If you're dumb and don't know how to do that (like me), google it.

Step 3: You're done!
Now you are not a stupid idiot, like me!
Last edited: