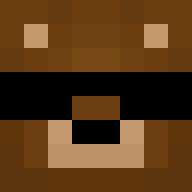 Fulltime pain in the ass
Diamond

Literally add phrases like
"has killaura", "has/uses reach", etc. to the filter list.
Or, just do the same for these words, just like what they did with the words "how", "why", etc. :
but instead of it saying "Have a question?", it should say that you shouldn't call out others for hacking.
A very useful tip would be to not use the word "Hackusating" as many people don't know what it means.
4