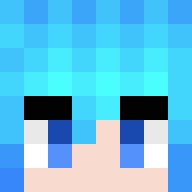 New member

Joined

Nov 10, 2019
Messages

2
My IGN: HyunAquarium
Platform: server
Punished By: ItzNoah
Reason: Inappropriate Language
Date of Punishment: November 10, 2019 @ 3:03
Why should i be Unmuted? I didn't think talking about no nut November was that big of a deal i literally got muted for saying pump pump squirt. It's like a national Holiday in the United states, we celebrate by not busting a nut for a month. I'm sorry if it seemed inappropriate it wasn't my intention to do that, i wont talk about no nut November anymore on the server.
2