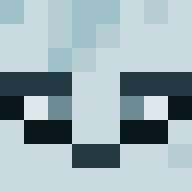 New member

Joined

Dec 28, 2018
Messages

14
Likes

2
My IGN: jeffyoustuped21
Platform: (Discord, server, forums).: server
Punished by: idk
Reason: caps
Date of punishment: 8/18/2019
Why you should be unbanned/unmuted: i was not typing in caps, i was asking for a mod because nobody EVER helps through the forums. and when i was
Screenshot of punishment: idk how to screenshot a mute punishment, due to it not being a permanent punishment.
1