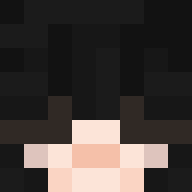 Zeleteurmind <3
Diamond

Joined

Aug 3, 2019
Messages

57
Likes

39
My IGN: changeurmind
Platform: (Discord, server, forums). Server
Punished by: idk
Reason: "targeted disrespect"
Date of punishment: 15/08/19
Why you should be unbanned/unmuted: i literally dont know why ive been muted
Screenshot of punishment: invalid

Right this is ridiculous now, I get muted for targeted disrespect but whom did i apparently disrespect. Another player called me a prick and told me to stfu a while ago today but I get punished? Skycade staff are ridiculous.
Last edited:
2