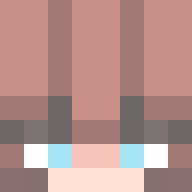 ACTIVE
Diamond

Joined

Sep 23, 2018
Messages

50
Likes

5
Name: idk... WHO AM I??
Activeness: 28/7
Discord (not necessary but preferred): ThisIsAJokeAppLol#6969
Ever Hacked or Insided: Yes daily
Building Skills (1-10): 12
PvP Skills (1-10):14
Raiding Skills (1-10):15
Past Factions Experience: idk
Why do you want to join? Cuz I like fractions. (maths is gud
)
Sense Of Humour (1-10): 100000000000000
Denied.