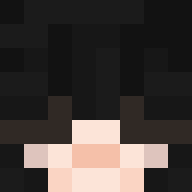 Member

Joined

Aug 3, 2019
Messages

49
Likes

39
Attention people of skycade!
Scombro/Foaps (
@Foaps
) and I are reporters from The Washington Foaps! We are based on SMP at pwarp twf where we sell our news articles straight to you, hot off the press.
We are interested in also producing full on articles for the forums for you all to read and enjoy, as well as for you to submit your stories like many of you already do on smp!
We will let you all know when the first article is under way!
Changeurmind
Senior Reporter at The Washington Foaps
The Washington Foaps Media Company where we ARE the media
2